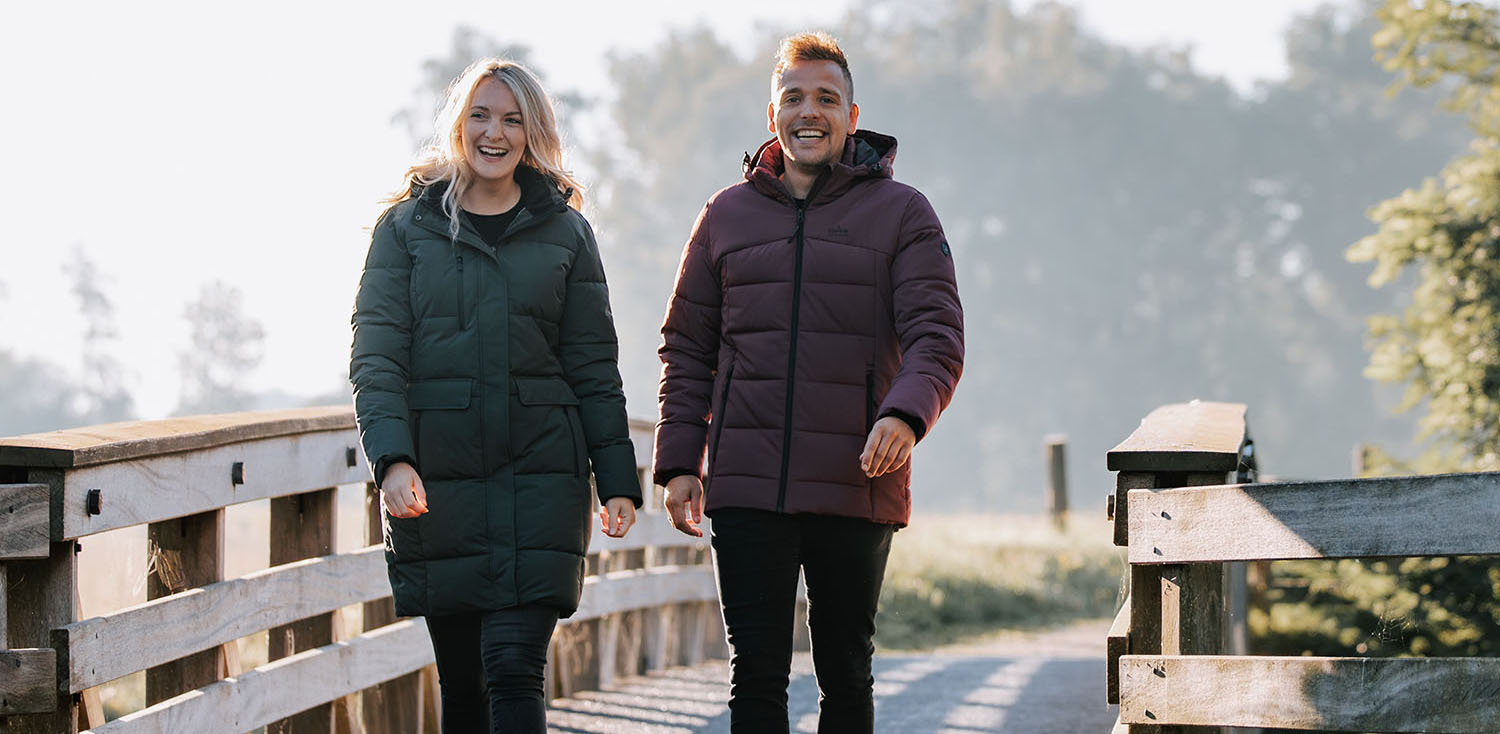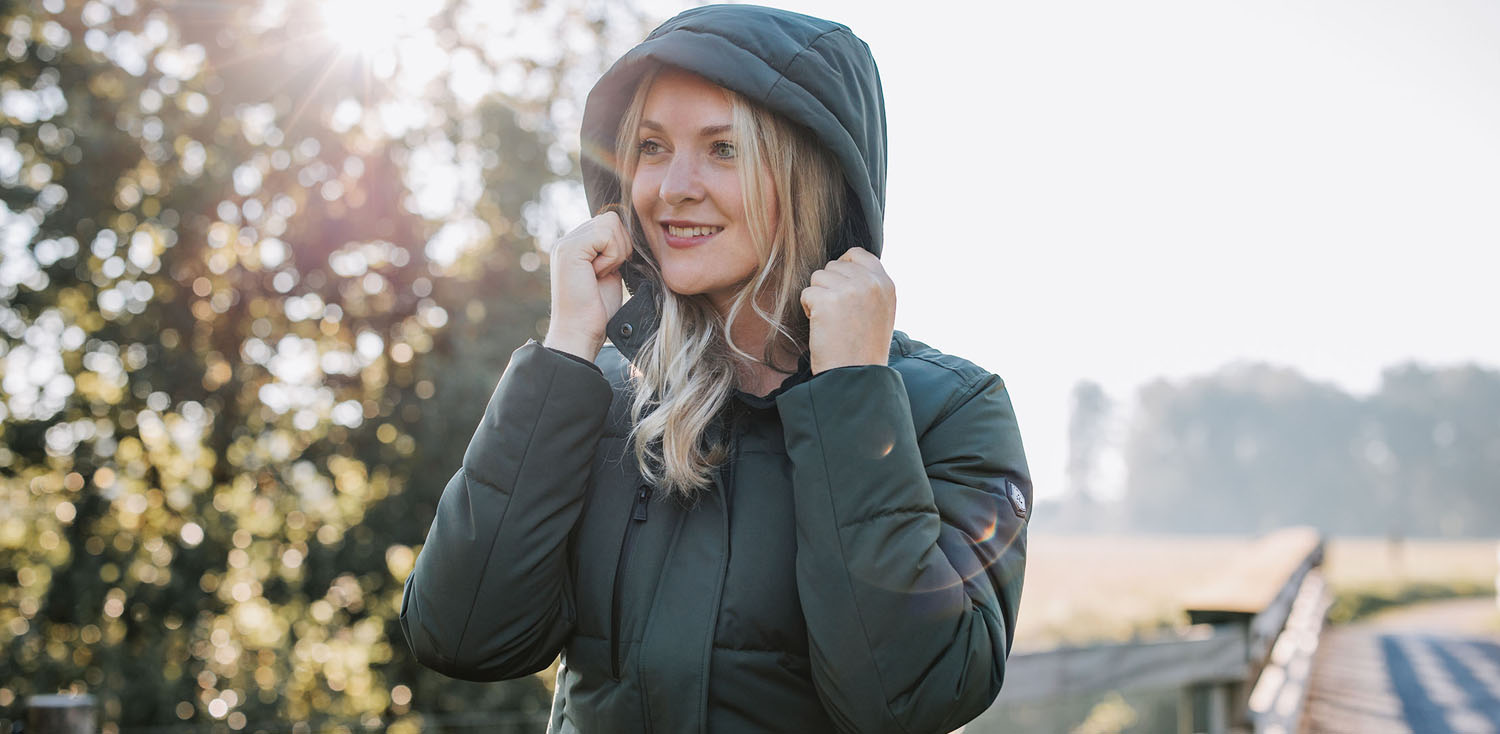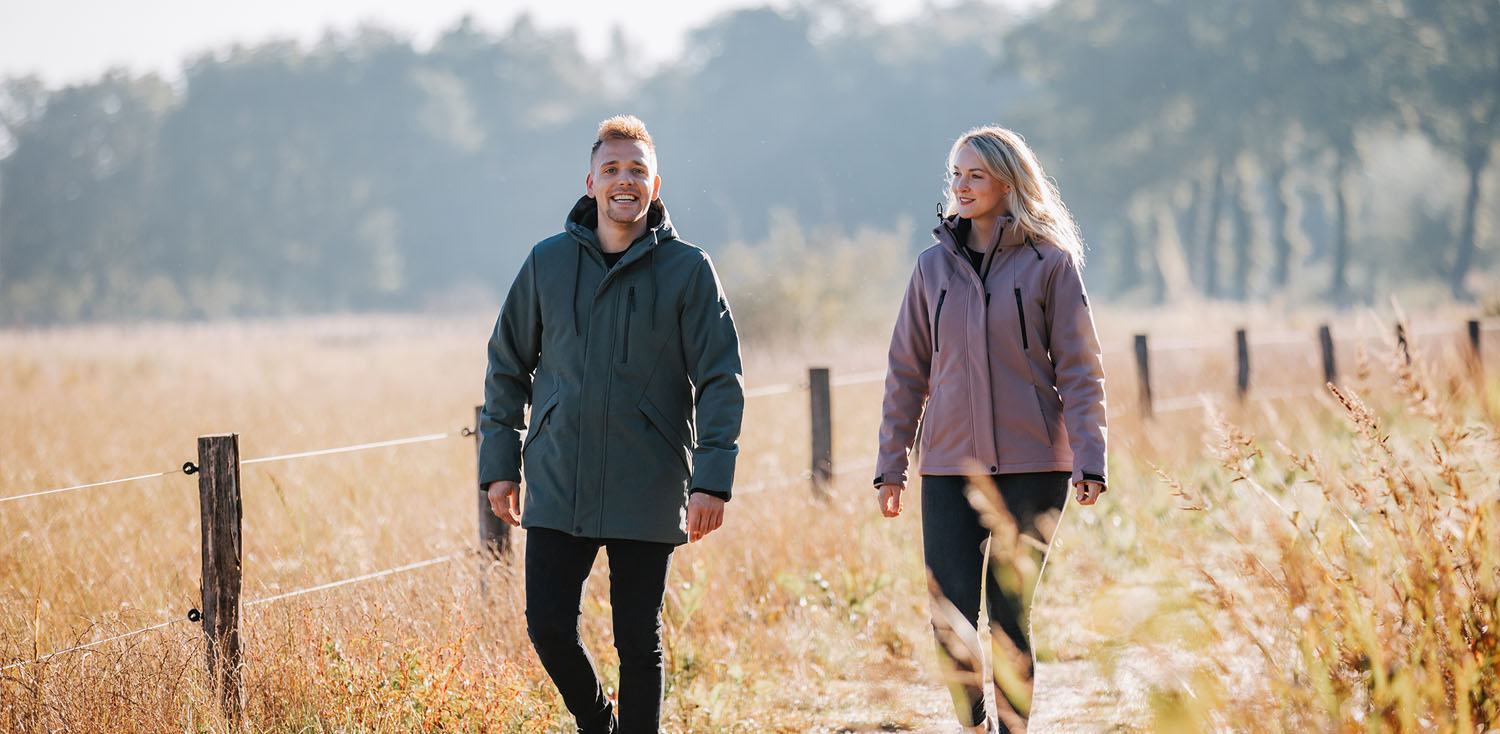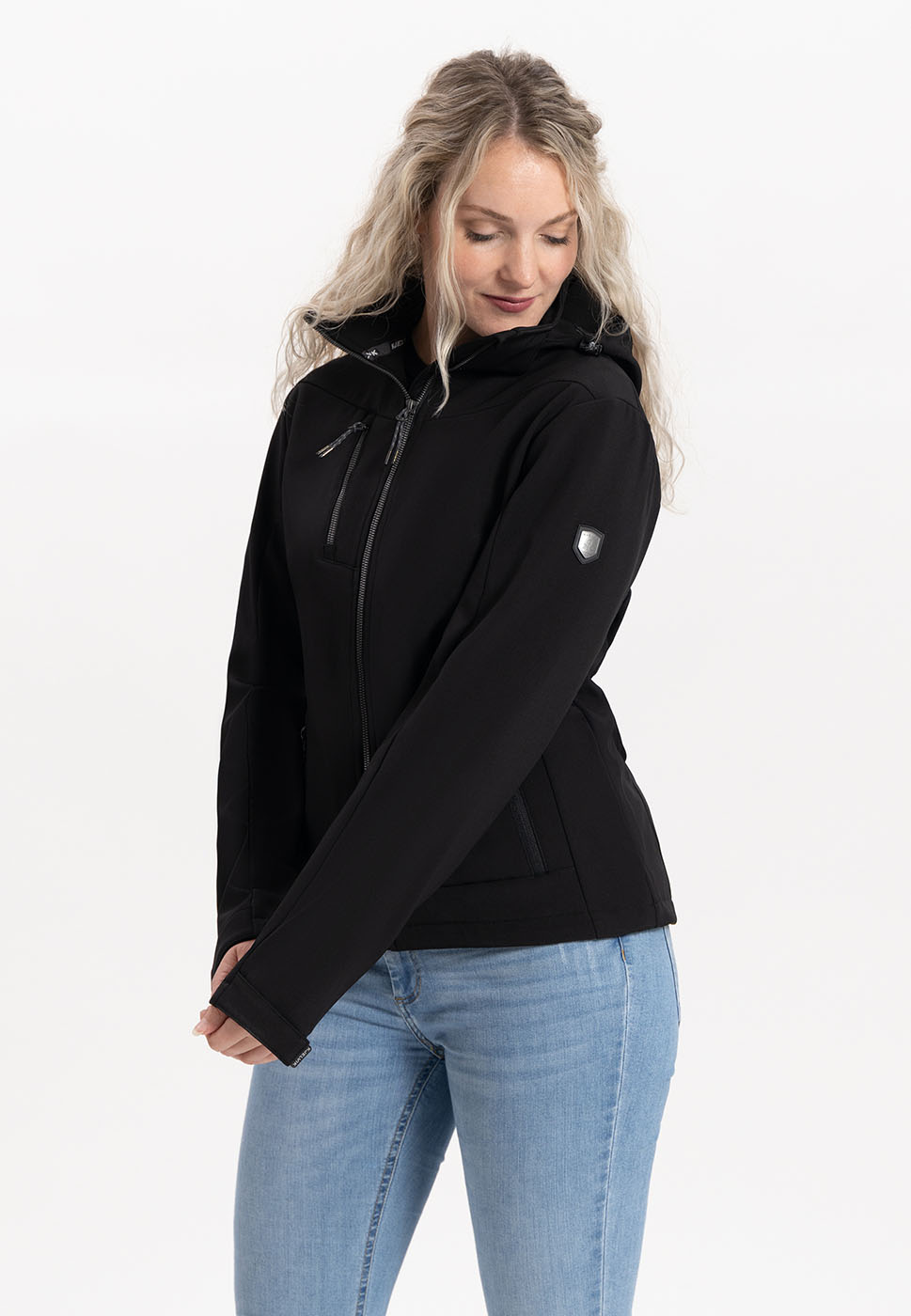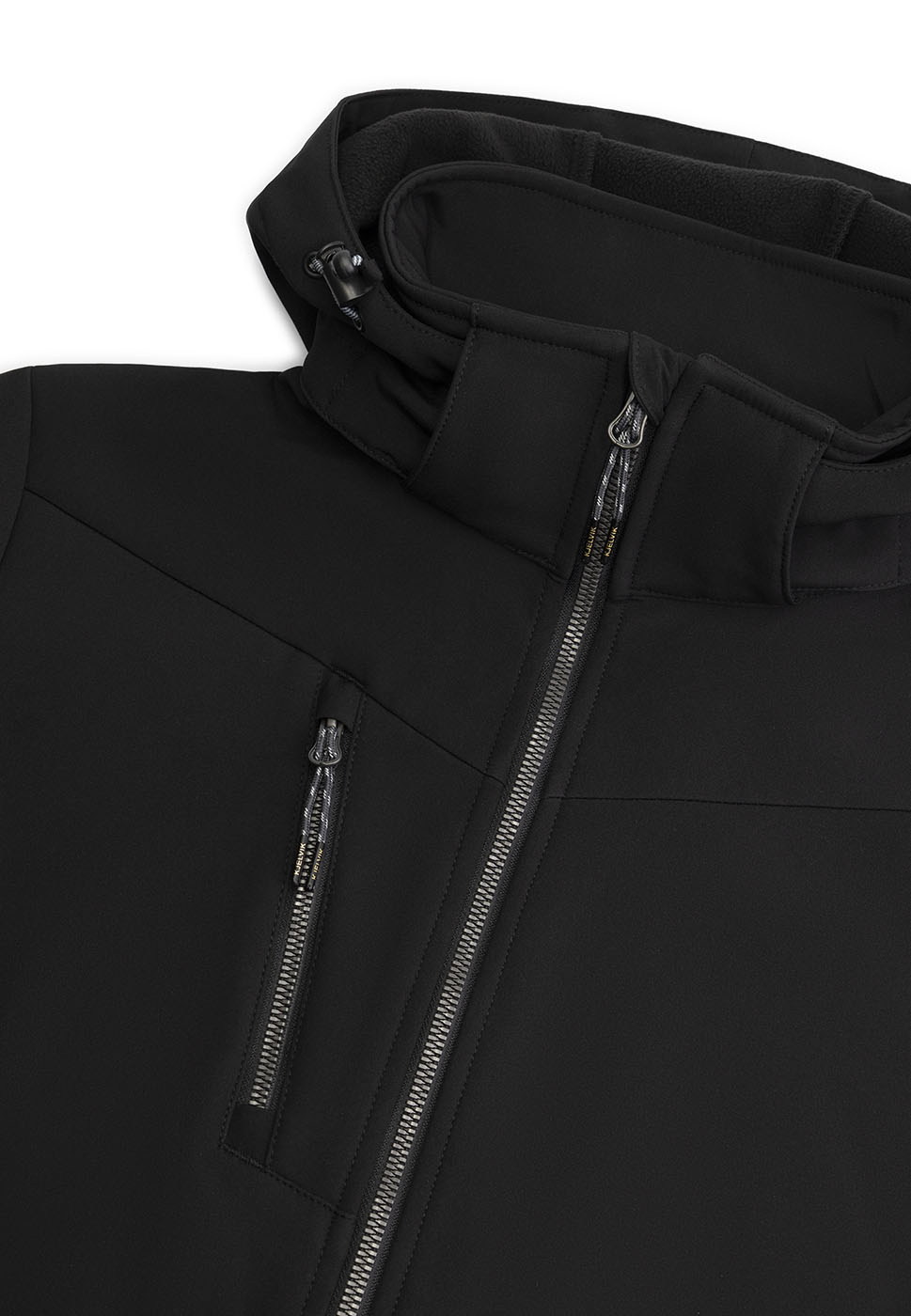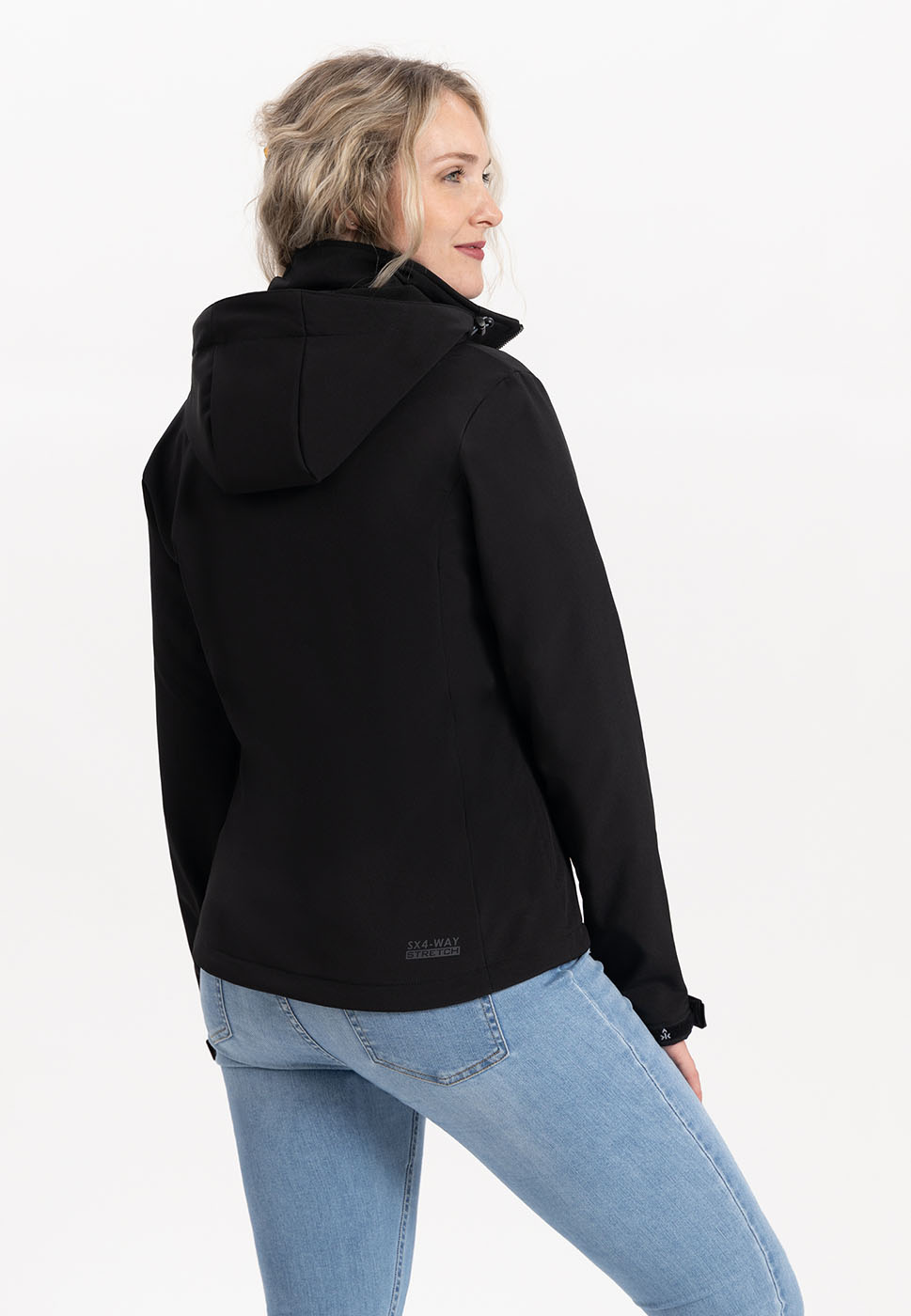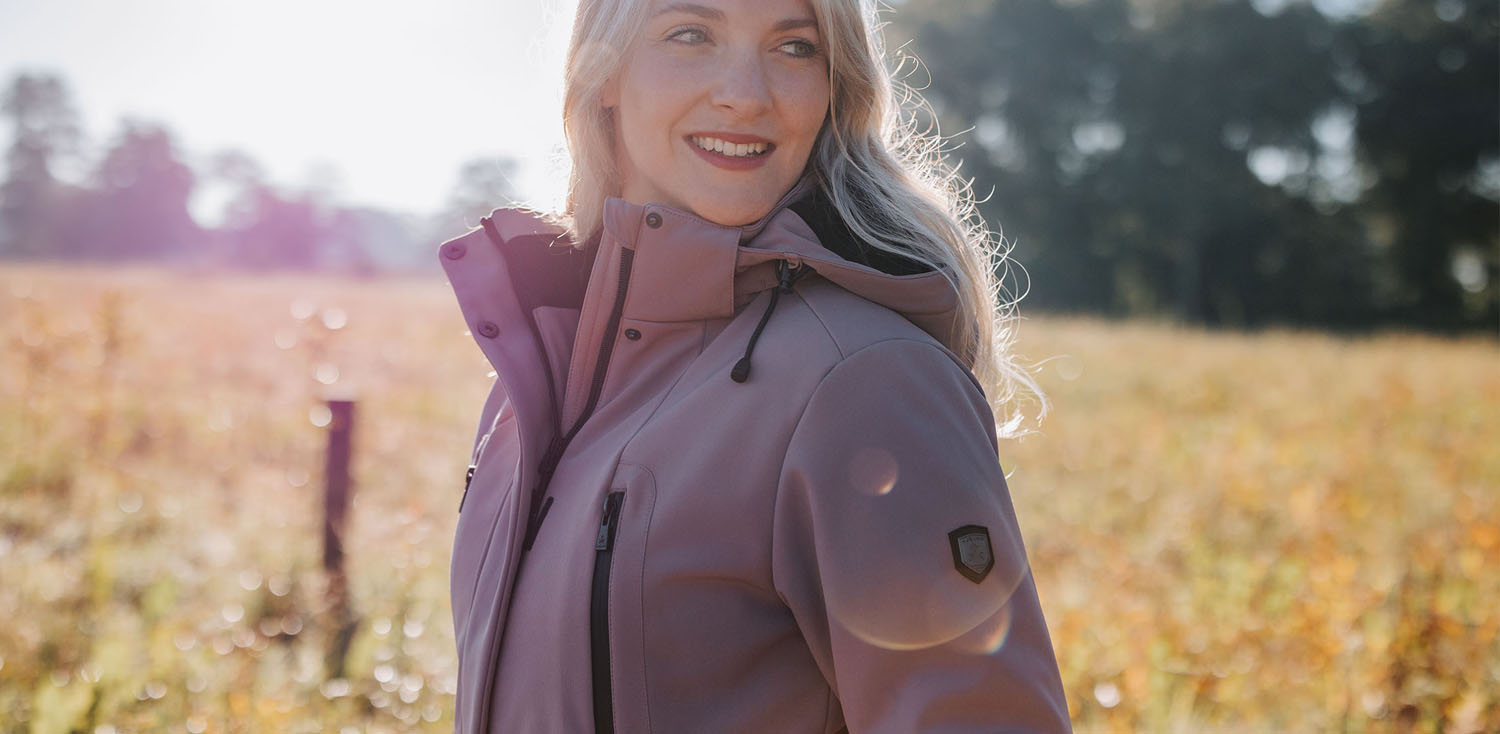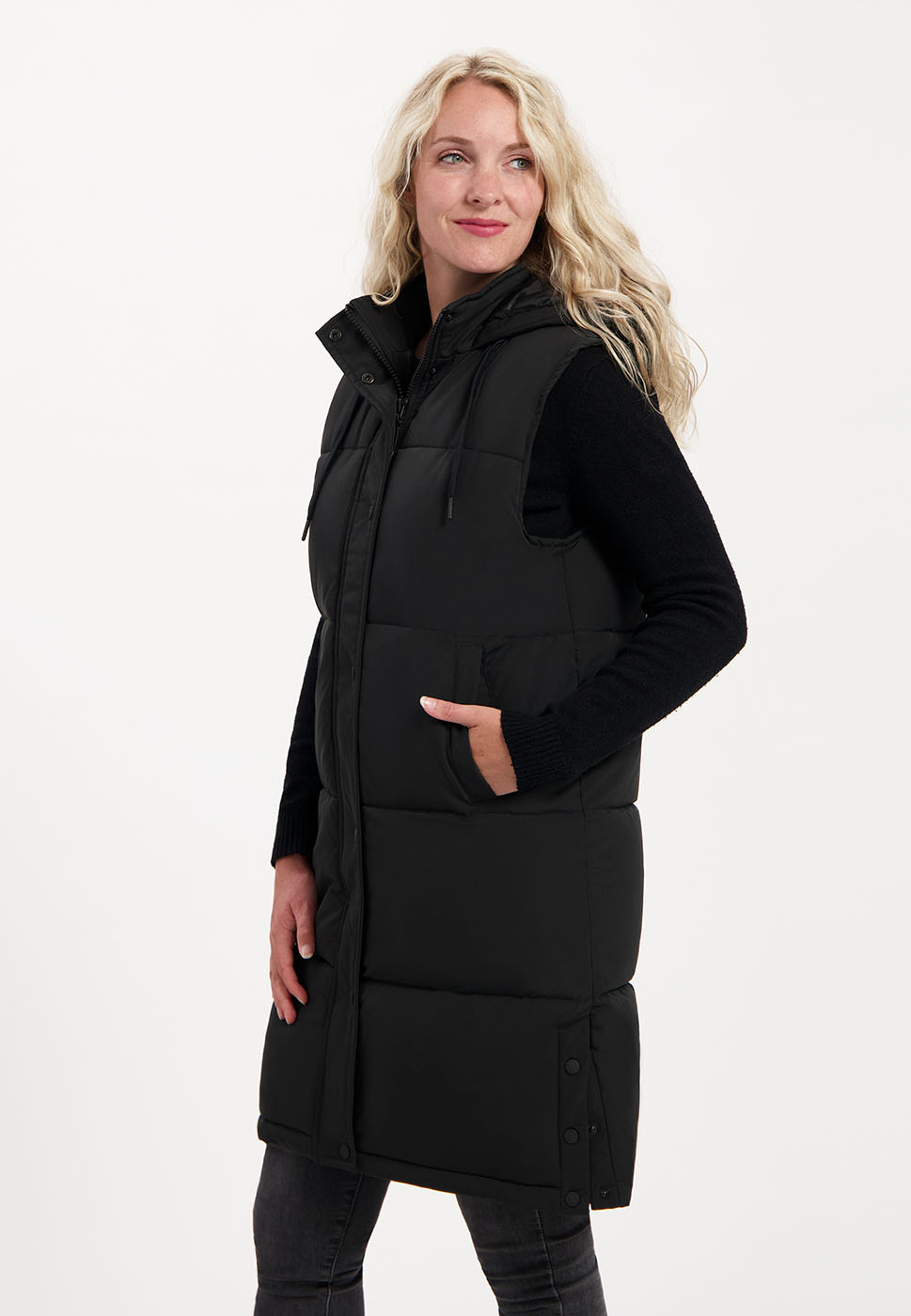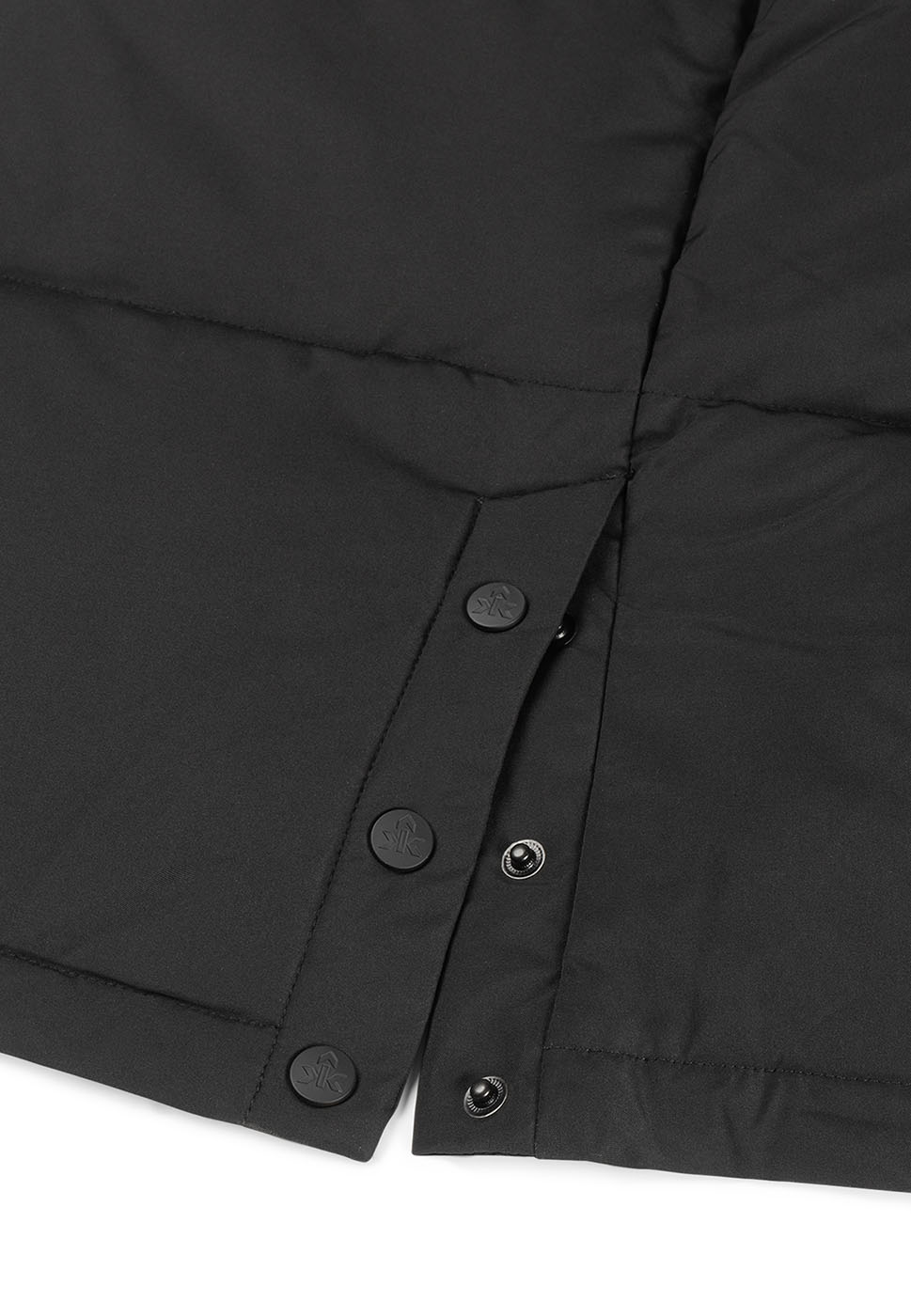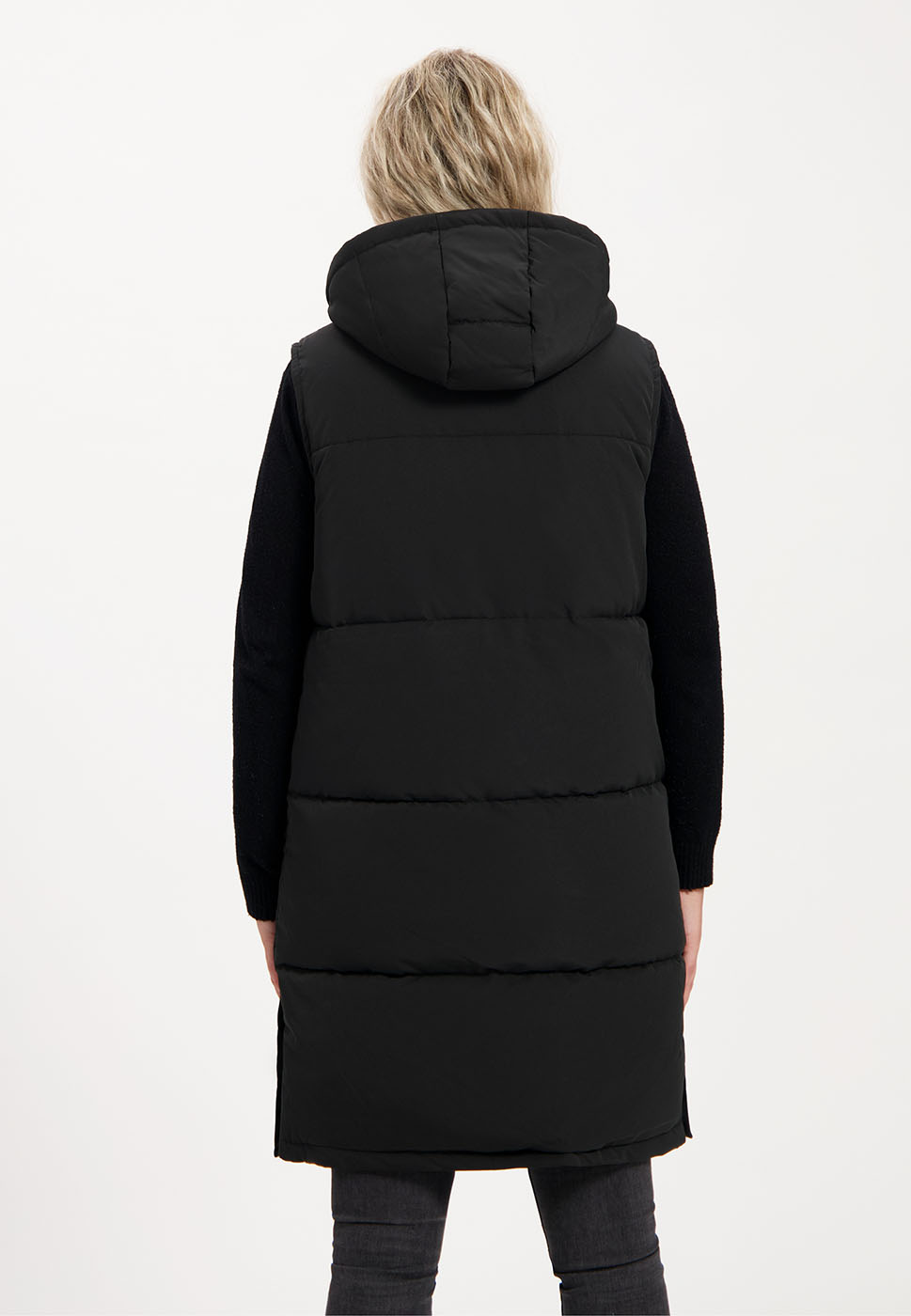 Our products are solely sold through a selected dealer network. No direct sales to customers possible.
Kjelvik Scandinavian Clothing
Kjelvik is a Scandinavian Clothing brand that offers an extensive range at a competitive price.
All our products are developed keeping the harsh Scandinavian winters and mild summers in mind where wind, waterproof and breathable functions are important aspects. Twice a year, in summer and winter, we offer a new collection. This collection is in-house developed with a modern design and the use of high quality materials while keeping comfort in mind.
Today our Scandinavian Clothing products are sold in 9 countries and it is our goal to expand further in the future.
SUMMER
SUMMER